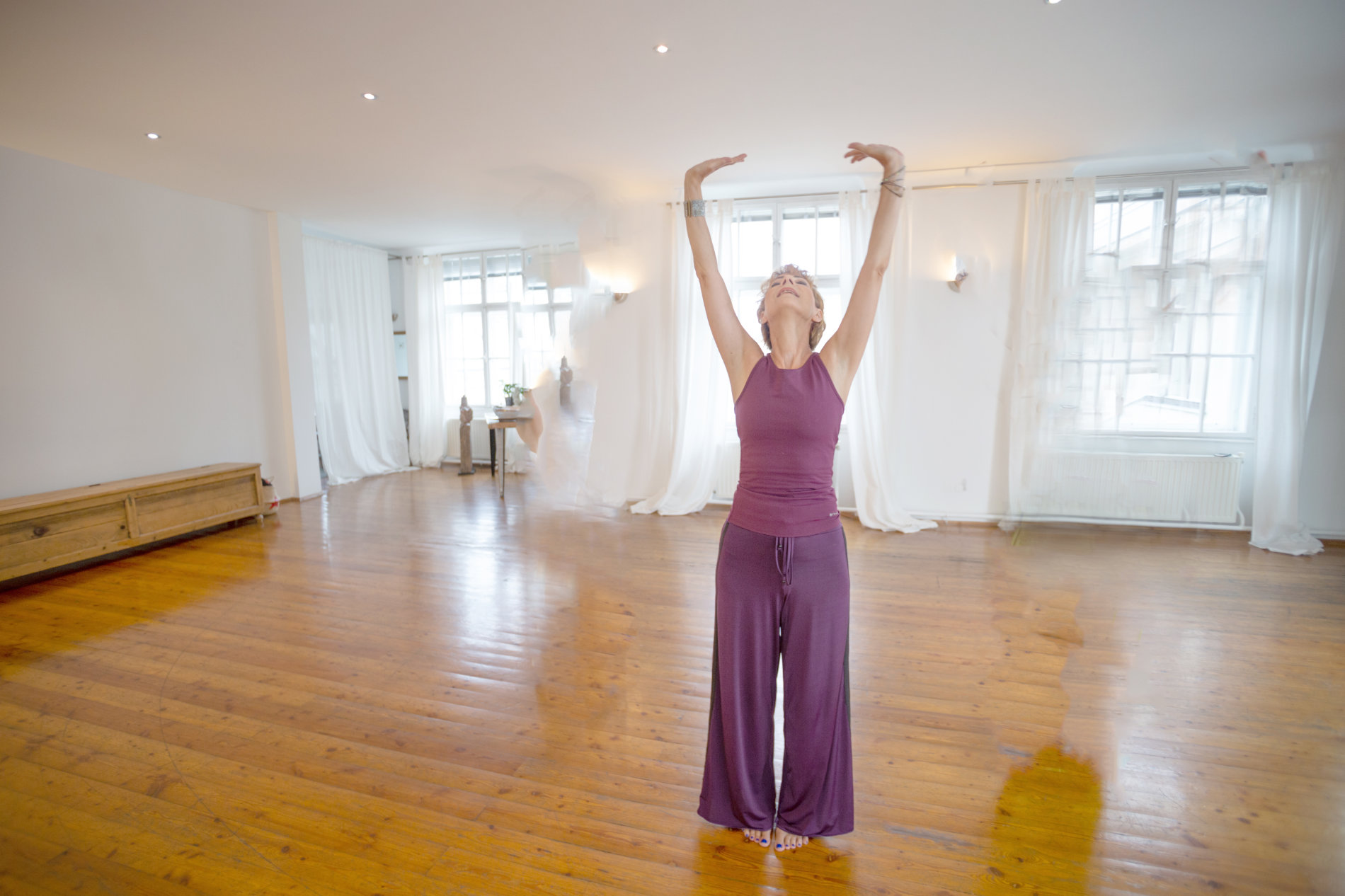 Our MoveSchein – the perfect gift if you want to share your passion for NIA with your friends
MOVESCHEIN - 3 x NIA-Training Voucher
This is no ordinary coupon.
With our MoveSchein you provide someone you care about with the joy of movement.
Enter the name of the recipient in the participant field. After ordering you will receive our voucher comfortably as PDF by email.
We wish you a lot of fun with your gift and with NIA.