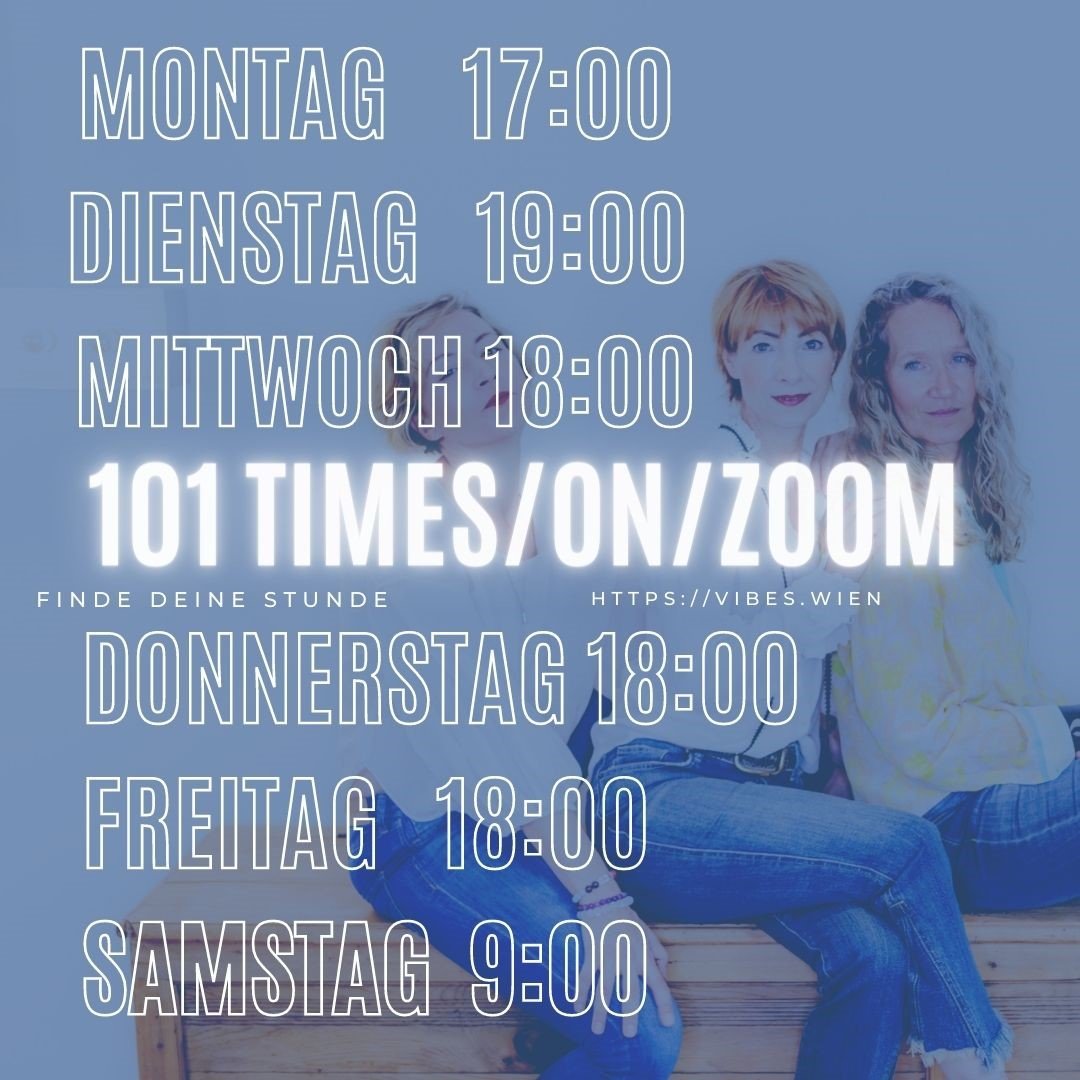 Even though the studio is open again we maintain our online courses. You can either visit us in the studio or join via Zoom.
You can book single classes to relax and activate yourself. Find your way and try yourself out – you decide the intensity.
We like to share with you before and after class, how you are doing, what you like or what could be better. That's why we navigate the ZOOM platform to keep moving, healthy and connected. Our meeting room will be open 15 minutes before class starts so you have time to check the technology. So if our hour starts at 17:00, we will be available from 16:45. If you want to be visible then turn on your camera, if not then feel free to turn it off.
Staying connected in the community is very important to stay healthy on all levels: physical, mental, emotional and spiritual. We can write, message, talk and share with each other. With this platform we can do all that. When you register for a lesson, you will get a link from us and that will redirect you directly to the lesson on the platform ZOOM. Don't worry, it's very easy 🙂
Technology
Here you can find some introductions if you haven´t used Zoom yet. If you need any help please let us know.
Pricing
Drop in: If you would like to book a single class: 14 Euro, for 6 times it´s 72 Euro.
As a member of the 101 Times Community you can join whenever you want. Specials and offers of partners are included. The monthly subscription is 84 Euro, you can make a break or quit anytime.
Our current Community special for February: You can bring a friend up to 3 times!
As soon as we get the payment you will receive all information on how to participate.
101 Times On Zoom Online NIA
Monday
Tuesday
Wednesday
Thursday
Friday
Saturday
WHAT IS YOUR PREFERRED MODEL?